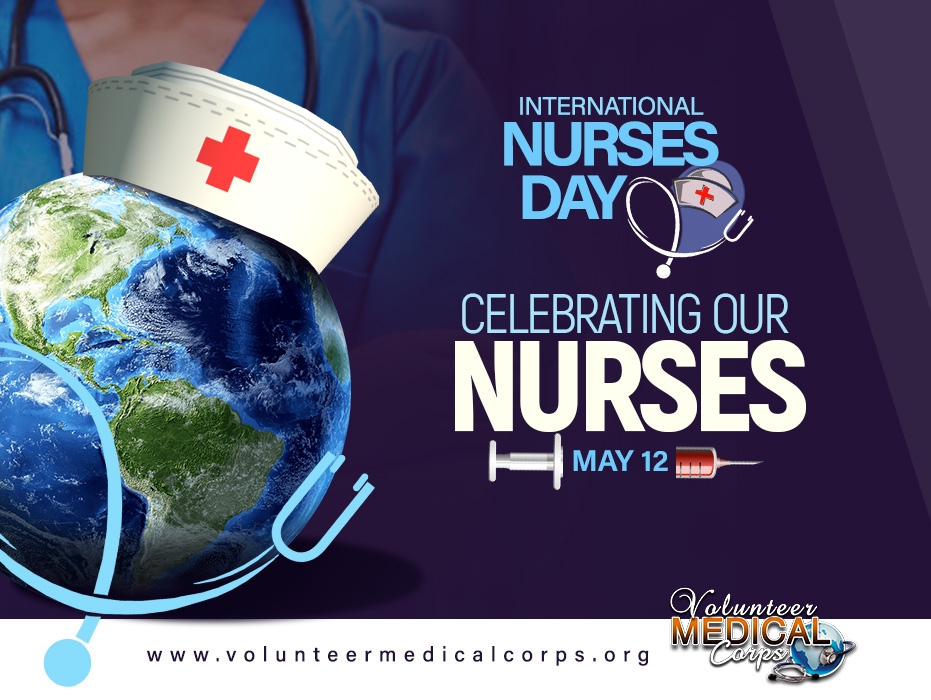 Nurses are the real MVPs. They advocate for health promotion, educate patients on the prevention of illness and injury, provide care and assist in the healing process, and provide support. Their round-the-clock presence, observation skills, and vigilance allow doctors to make better diagnoses and propose better treatments. Many lives have been saved because an attentive nurse picked upon early warning signs of an upcoming crisis like cardiac arrest or respiratory failure.
Here are 5 amazing reasons to celebrate our Nurses
1. Nurses are awesome caregivers. They care and they care deeply, giving all-around care to the patients and recording any relevant information to aid in treatment decision-making.
2. Nurses' top priority is their patients. They advocate for the best interests of the patient and to maintain the patient's dignity throughout treatment and care.
3. Our nurses impact positively on society and make a difference. They constantly challenge their patients to live healthy lifestyles. They inspire patients and hold their hands during challenging times. Nurses give hope and make a beautiful impact on people's lives.
4. Nurses are exceptional. They have so much love in their hearts and are passionate about helping others. This passion is what drives them to go to work each day and pull through hectic responsibilities and schedules.
5. Nurses are very hard-working and dedicated people. They've got lots of responsibility on their table, yet, they execute excellently. They put in long hours and efforts. They are constantly on the move because they care.
We celebrate our nurses all around the world today for their kind, caring, and compassionate hearts. You have made a significant impact in our world and we appreciate you.
Nurses are the real MVPs.